9/28/10
Judy

M-I-L
at 4:20 PM
1 comment:
Links to this post


9/22/10
Indianapolis, and the Indianapolis Colts are sponsoring the 2012 Super Bowl.
Knitters (and Crocheters) are asked to make scarves for the 8,000 volunteers. I'm making some!!
They do have specifics, like size and the choice of yarn, check it out.
SUPER BOWL Volunteer Scarves
Judy

M-I-L
at 9:28 AM
No comments:
Links to this post


You can buy this poster.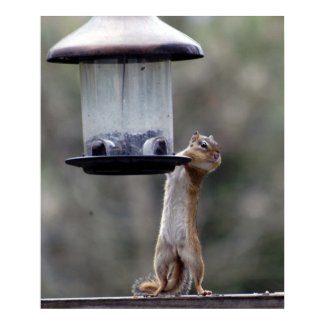 Stocking up for winter
by
bikerministry
Begin
selling my artwork online
at Zazzle.